Tech Devil
Administrators
​
Developer:
ban san kai
Version: 1.0
Release Date: Oct/25/2019
Last Updated: Nov/17/2019
Censored: yes
OS: Windows
Language: English Machine Translation
Genre:
jRPG, Female Heroine, Fantasy, NTR, Prostitution, Rape, Knight
System requirements:
Made with RPG MakerMV
Please test the trail version before purchase to confirm compatibility.
Overview:
[Story]
You play as the manger of a gladiator training grounds.
But due to poor management, you've gone into debt.
In your moment of need, your childhood friend, who also happens to be a strong warrior, reaches out to help.
Together, go for the top of the Colosseum!
[Game Contents]
An NTR type RPG
27 base CG
137 variations
15 H scenes, with Gallery mode.
Playtime: 1 hour 30 minutes ~ 2 hours
Raid dungeons to get experience, gather equipment to use and sell, and increase your wealth.
Prostitution is also an option to get money...
Raise your status, and upgrade your training grounds.
If you fail in the coliseum, ero events will trigger.
DOWNLOAD
Mega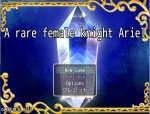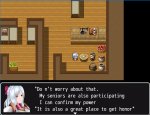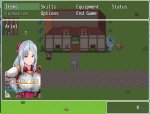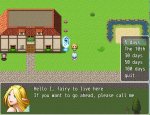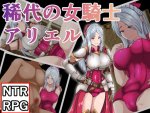 ​