Release Year: 2013
Genres: Blowjob, Anal, Robot Sex,Big Tits, Pregnant Woman
Rei Ay*nami is the test subject for a new kind of plugsuit.
The real test seems to be the limits of her humiliation.
Why was she commanded to be like this!
The answer...
Format: mp4
Duration: 30:13
Video: 872x486, AVC (H.264), 3867kbps
Audio: 153kbps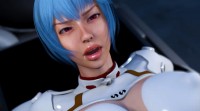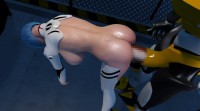 File size: 894.0 MB

Continue reading...