​
Developer:
Shade Inc.
Steam
- Website - D3 Publisher
Version:
Final
Release Date:
2018-08-09
Last Updated:
2020-01-22
Censored:
Yes
OS:
Windows
Language:
English, Japanese
Genre:
3D Game, Combat, Exhibitionism, Female protagonist, Japanese game, Multiple protagonist, No sexual content, Shooter, Voiced
Overview:​
A battle awaits in a yonder realm! A fantasy Third-Person Shooter where girls wield swords, magic, and firearms against their foes! "Bullet Girls Phantasia" is the latest installment of the all- female third person shooter "Bullet Girls" series.
This game is a thrilling action-packed game where cute girls shoot assault rifles and bazookas in a world filled with slimes, orcs, and dragons.
Changelog:
DOWNLOAD
Win -
MEGA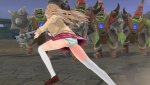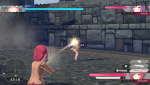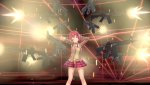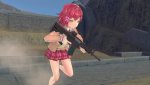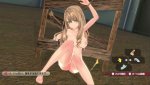 ​